This will be a quick guide on how to make Project Cars 3 send information to the simulator.
In Project Cars 3 you need to enable a few settings for the game to output telemetry. Once you have finalized the introduction race you will be given access to an expanded settings menu in the Main Menu.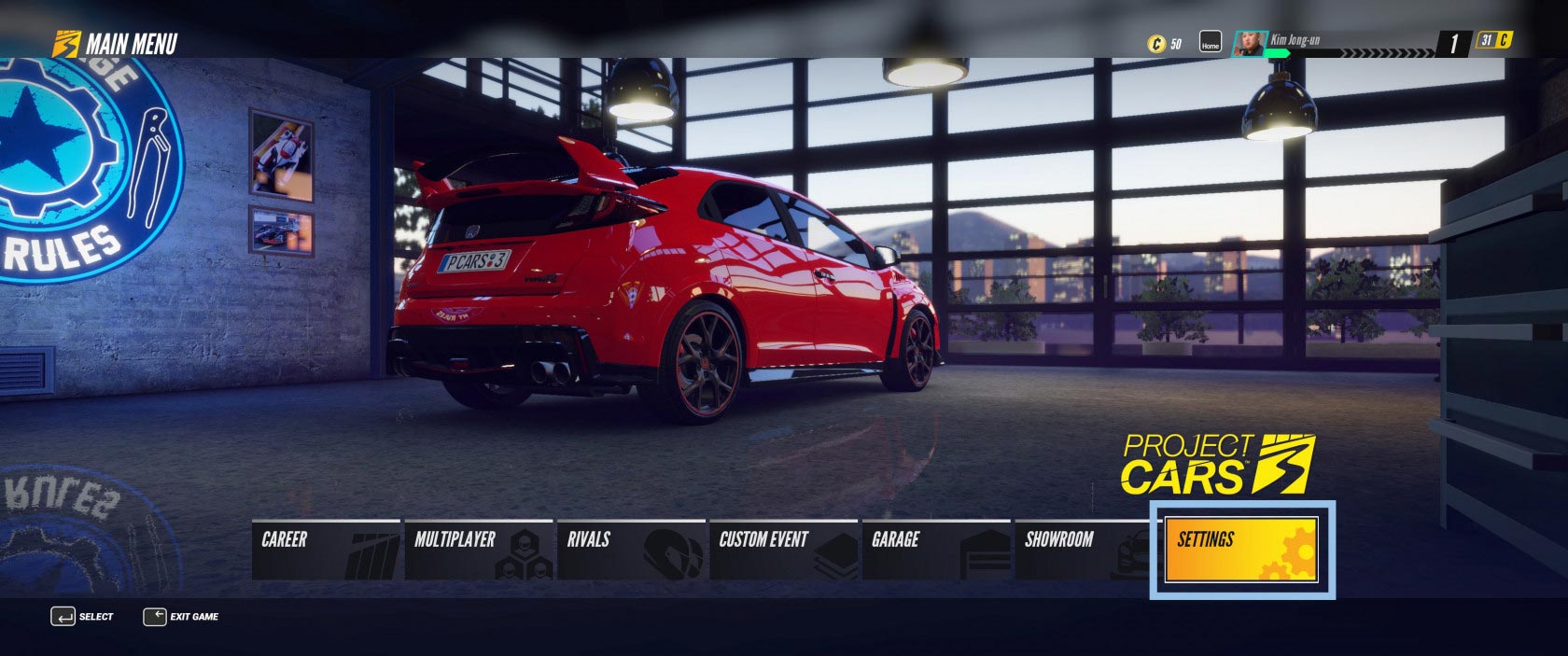 In the settings menu go to System and change the settings as shown on the picture.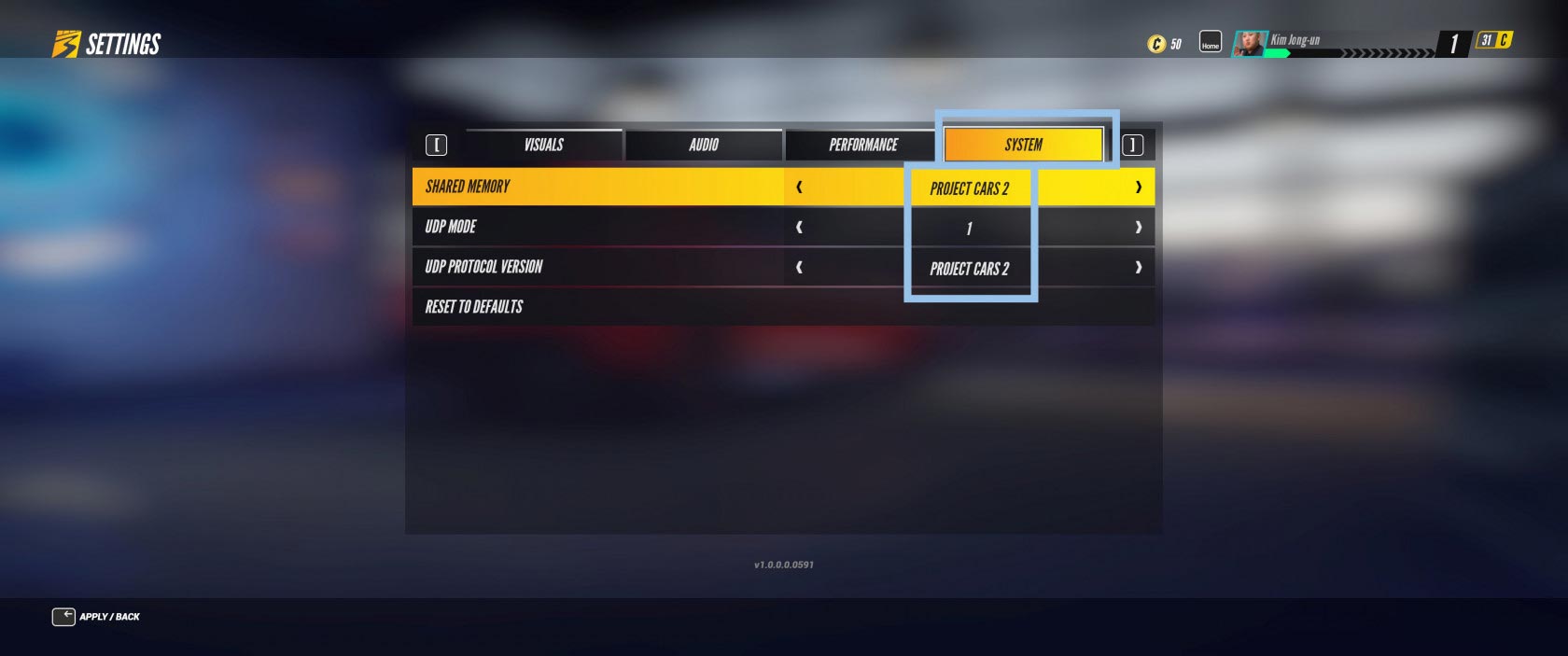 Restart the game and that's it! Now the simulator will read the telemetry and you are ready to race!

As always, we have provided default settings for the game. These might not suit your preferences so feel free to change them to your liking.