To enable motion in X-Plane you need to tell the game what to output to SimTools. It only takes a few steps and a few minutes of your time. To enable it please go to Settings -> Data Output. In the row called Network via UDP tick row 3,4,16,17,37,38. See picture below.

Then go to the right of the same window under Output Rates and Change UDP Rate to 99.9 and IP Address to 127.0.0.1 Just like the picture below.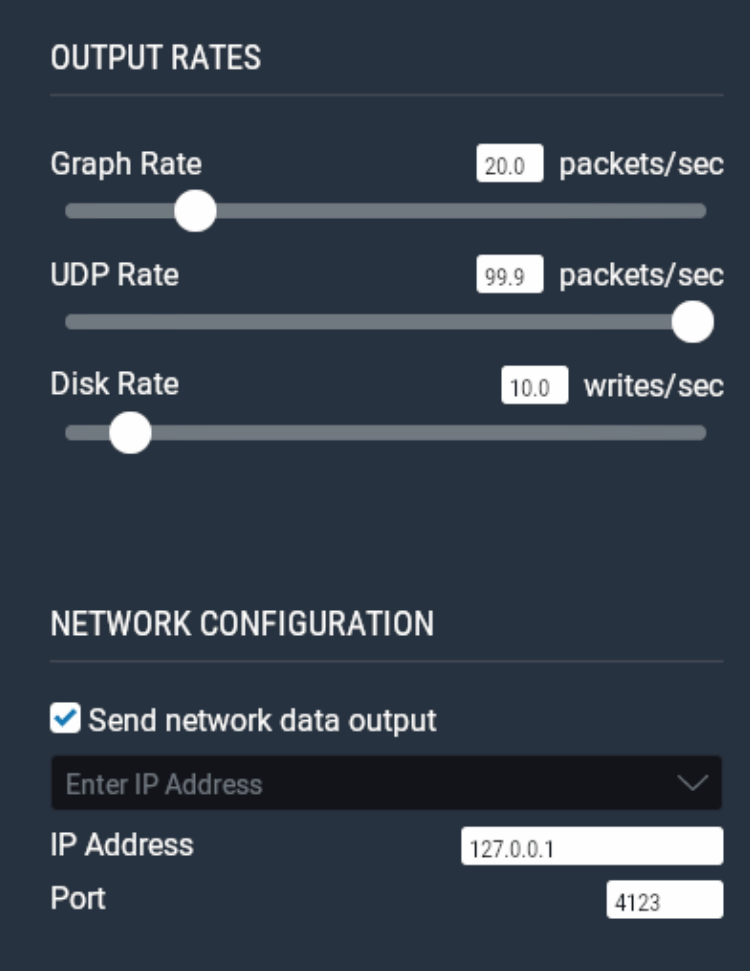 Click Done and restart the game.
Now you have configured X-Plane to work with the simulator and you should be good to go. Remember to patch the game in SimTools also and configure your HOTAS. Thrustmaster Warthog works by default.